We help our clients develop scalable, customizable and simplify Mobile Application Development
In an extremely competitive marketplace, it is imperative for every business to differentiate themselves online so that their business prospects are maximized. Angular enables a user-friendly interface with ease of adaptability and flexible web and mobile app solutions.
Keasis has a large resource pool of full-stack developers who are adept in transforming business ideas into reality. We can deliver visually appealing user experience Angular web and mobile app solutions that are efficient, fast and affordable. Our Angular developers work in compliance with the JS markups and ensure that we develop a complete adaptable solution for our clients.
Keasis develop high quality Native and Hybrid mobile apps for Android, IOS, and Windows platforms. More than half of mobile users browse the Internet on their device, and many of them shop directly from their mobile device. We design beautiful, innovative apps to help you take your business where your customers are. In today's Mobile First business environment it is critical for businesses to offer a Reliable, Professional and Feature Rich Mobile App to its customers.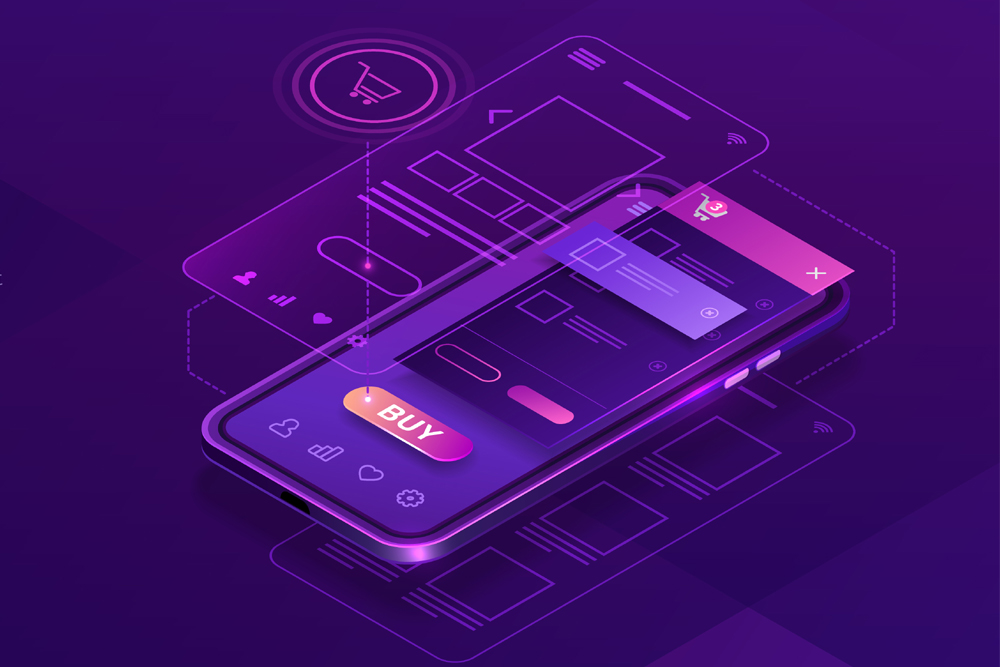 Mobile App Development Skills